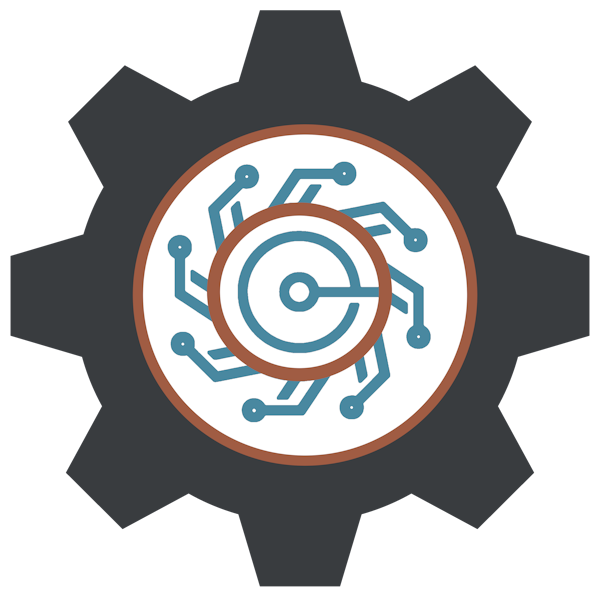 Welcome to Central Software Systems
Central Software Systems is a leading software development company based in Eau Claire, Wisconsin. With a team of experienced software developers and consultants, we are committed to providing high-quality service and innovative solutions to our clients.
Customized Software Solutions for Businesses
Helping businesses succeed with innovative software solutions tailored to their specific needs.
---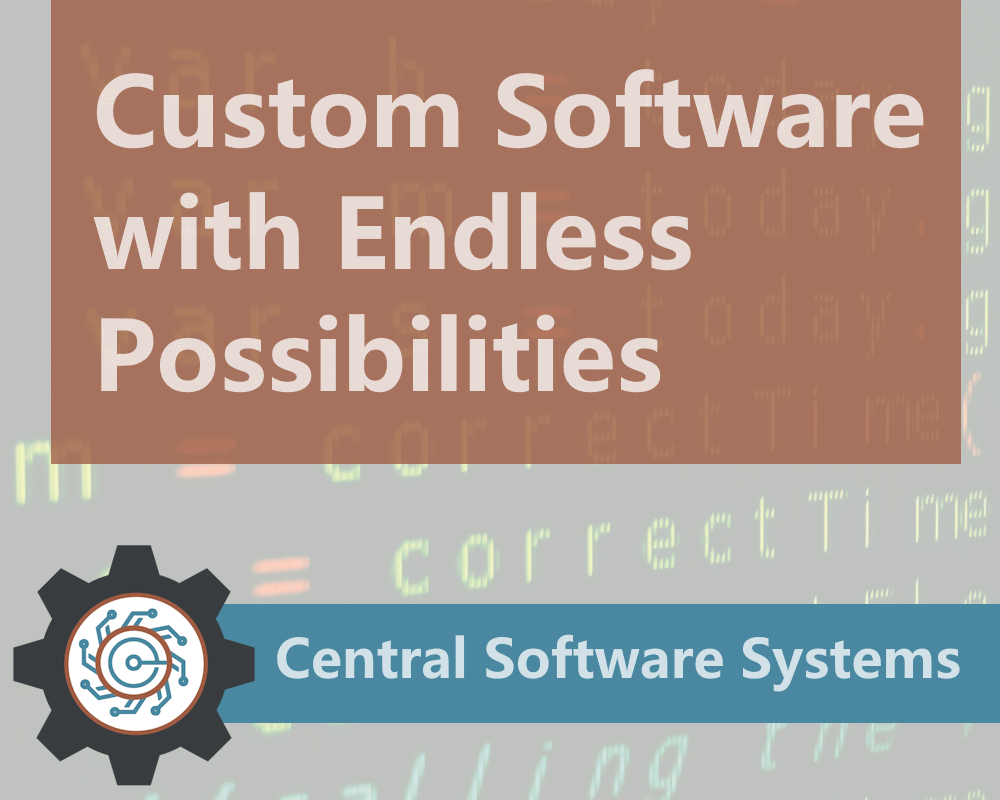 Our Top Services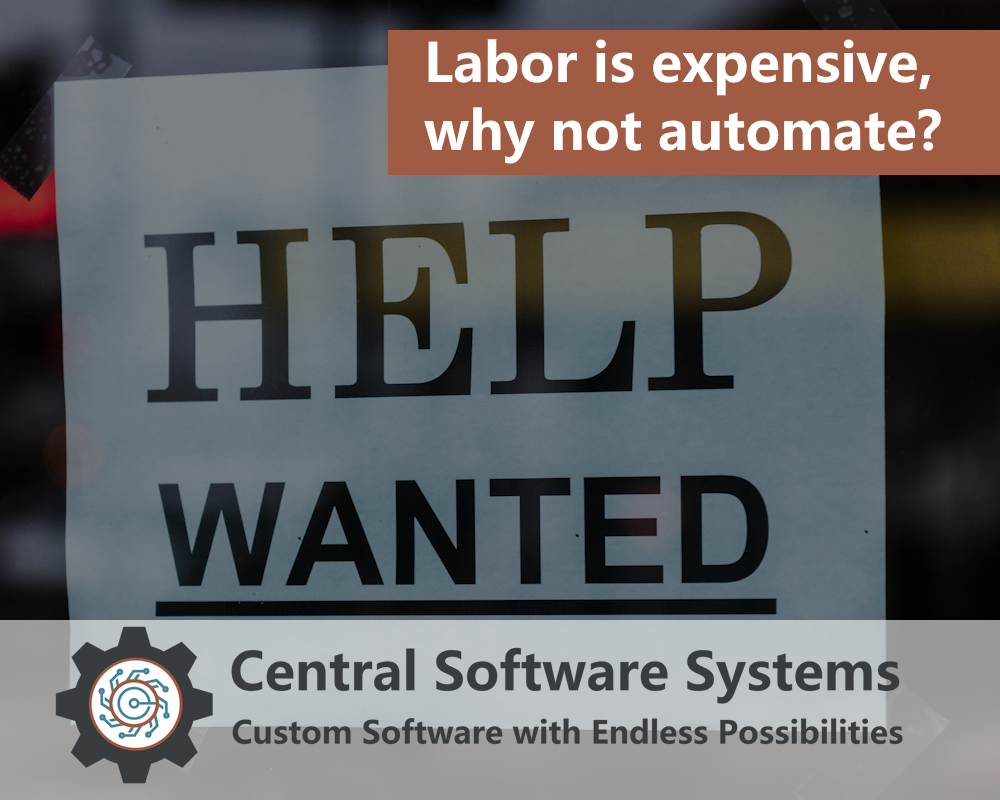 Discover How Central Software Systems Can Revolutionize Your Business & Book Your Free Consultation Today!
We understand that every business is unique, and that's why we specialize in providing customized software solutions tailored to your specific needs. Our team of experienced professionals is dedicated to helping businesses like yours thrive by leveraging the power of technology.
By partnering with Central Software Systems, you can:
Reduce Workload and Keep Head Count Low: Our cutting-edge software solutions automate manual tasks, freeing up valuable time for you and your team. With increased efficiency, you can accomplish more with fewer resources, saving costs and boosting productivity.
Minimize Human Error: Say goodbye to costly mistakes! Our software solutions are designed to eliminate human error by automating repetitive processes and implementing intelligent validation mechanisms. Experience peace of mind knowing that your operations are accurate and error-free.
Enhance Your Online Presence: A strong online presence is vital in today's digital age. Our expert team will develop a custom SEO-optimized website that ranks high in search engine results, ensuring your business gets noticed by your target audience. Be ready to attract more customers and stand out from the competition.
Unlock Tailored Solutions: Your business deserves unique solutions. Our dedicated professionals will work closely with you to understand your challenges and goals. We'll craft customized software that aligns perfectly with your requirements, empowering you to achieve exceptional results.
Leverage Our Expertise: Central Software Systems boasts a team of seasoned software developers and consultants with a proven track record of success. Our extensive knowledge and experience enable us to deliver top-notch solutions that drive growth and profitability for your business.
Ready to take the first step towards transforming your business? We invite you to schedule a free consultation with our experts. Simply email us at info@centralsoftwaresystems.com, and our team will reach out to you promptly to set up a convenient appointment.
Don't miss this opportunity to discover how Central Software Systems can revolutionize your business. Get in touch with us today and unlock your business's full potential!